We will be closed from April 21st to May 15th give us a call today if you have any questions!
Esthetician in Cheektowaga, NY
Desired Image Skin Care Clinic has provided clinical skin care to clients throughout the greater Buffalo area in Cheektowaga, Buffalo, Lackawanna, Williamsville, and West Seneca, NY since 1984. We specialize in professional and advanced aesthetic treatments, including facials, peels and a wide variety of specialty treatments. We are also your destination for healthy skin products and pre-facial consultations. We aim to help you achieve the beautiful, healthy skin you desire!
Visit Our Skin Care Clinic!
Desired Image Skin Care Clinic offers over 30 years of experience in clinical skincare delivering a transformative result to those who visit our skin care clinic. Our secret? Our individualized approach to skin care and the expertise to deliver a wide range of treatments.
At our skin care spa, our skin care specialists work with each client to achieve goals based on our clinical assessment. This includes focus on anti-aging, aromatherapy, and hyperpigmentation by using treatments such as ultrasound, cold light therapy, peels, and electrical muscle stimulation (EMS). Our full line of skin care treatments and services include:
Skin Care Consultations
Skin Care Treatments
Acne Control
Biological Peels
CLT (Cold Light Therapy)
EMS (Facial Muscle Toning)
Ultra Sound
Sugaring Hair Removal
Color Analysis
Makeup Application
Corrective Makeup Application
Personal Makeup Lessons
Public Speaking on Anti-Ageing
A professional esthetician and educator for over 30 years, owner Brenda Romanow is a specialist in her field. Building relationships with her clients while helping them improve and maintain the health of their skin is her goal. Our beauty consultants offer standard services like facials, microdermabrasion and chemical peels, and our custom-blending allows clients to continue treatment at home. Creating the balanced ingredients within your unique home care product assures continued improvement.Care products and cosmetics continue to care for your skin long after your facial appointment. Every client we see has a consultation which provides us with information needed to make your treatment type and home care improve your skin's condition.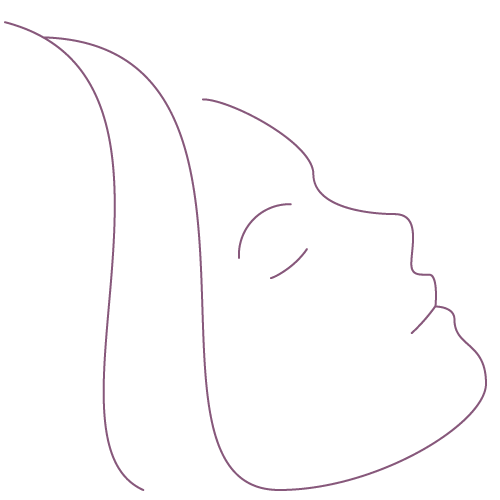 We've been helping clients improve their skin health and appearance since 1984.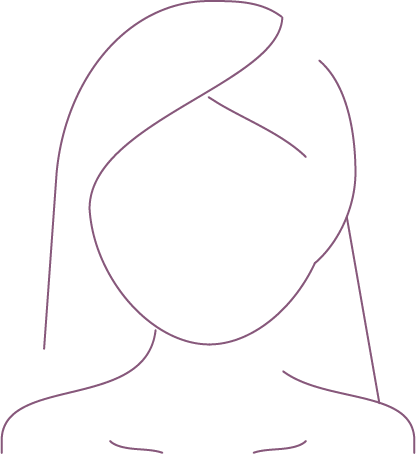 Owner Brenda Romanow is a respected esthetician and a columnist with After 50 News.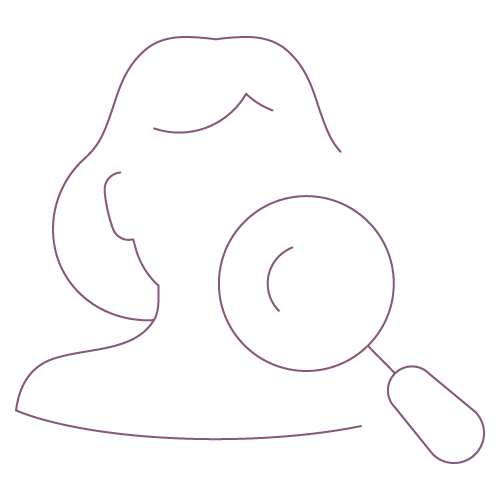 Brenda also delivers lectures for groups on skincare, anti-aging and personal image.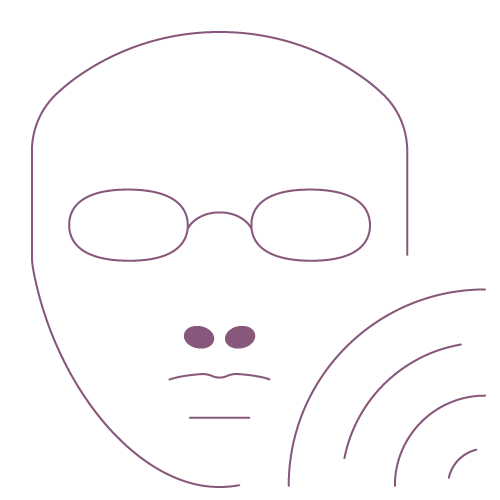 Brenda is a former New York State Board Aesthetics Examiner and Educator.
Love Your Skin, Completely
To improve or simply maintain the health of your skin, call to schedule your appointment.
Contact Us
Skincare clinic providing consultations and treatments to clients from the following areas:
Buffalo, NY
Getzville, NY
Tonawanda, NY
Bowmansville, NY
North Tonawanda, NY
East Amherst, NY
Depew, NY
Grand Island, NY
Clarence, NY
Clarence Center, NY
Lancaster, NY